Skip to Content
X–Tuition and Fees-shared
All Tuition Payments Are Non-Refundable 
Enrollment Deposit:  an enrollment deposit of $10,000 USD for boarding or $7,000 USD for non-boarding is required. The enrollment deposit will be applied towards the contract amount and secures enrollment. This enrollment deposit is due within ten (10) days of the Academy's notification of the student's acceptance into the program (unless enrolling less than thirty (30) days prior to the session start date). The student's position in the Academy cannot be guaranteed without the enrollment deposit.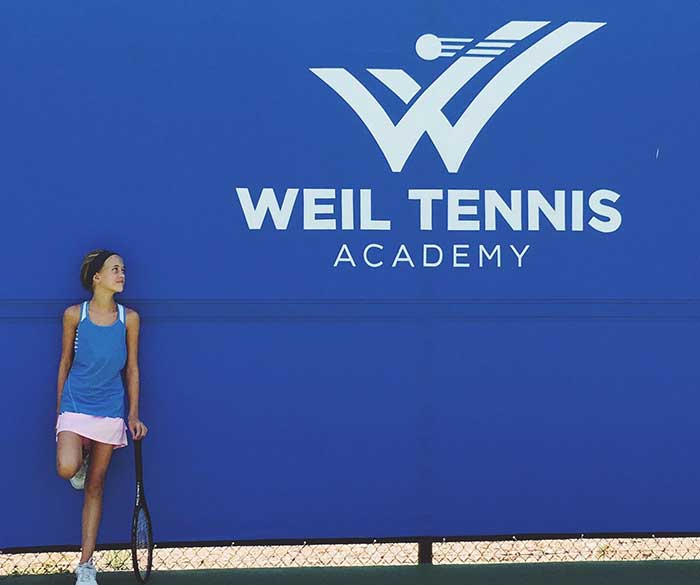 Mandatory Fees
Application Fee:  $150 USD
Student Tournament Travel Account:  $6,500 USD per year or $3,250 USD per semester. This includes the student's tournament entry fees, travel coordination by Weil staff, player's hotel accommodations & transportation, coach's hotel accommodations & meals, supervision at the hotel by Weil residential and coaching staff, pre-match warm-ups, coaching and presence of Weil coaches at tournament matches.
Weil Uniform:  $400 USD. Includes:  1 Nike warm-up (top & bottom), 1 polo/tee, 1 shorts/skort, 1 pair or Nike shoes, 12 t-shirts and 4 hats.
International Student Fee:  $350 USD per year
Students from non-English speaking countries will be required to pay an additional fee for supplemental English Language Development classes.
RUSH Processing Fees:  $150 USD. If a student enrolls past the cutoff deadline (3 weeks prior to session start date) there will be a $150 RUSH processing fee.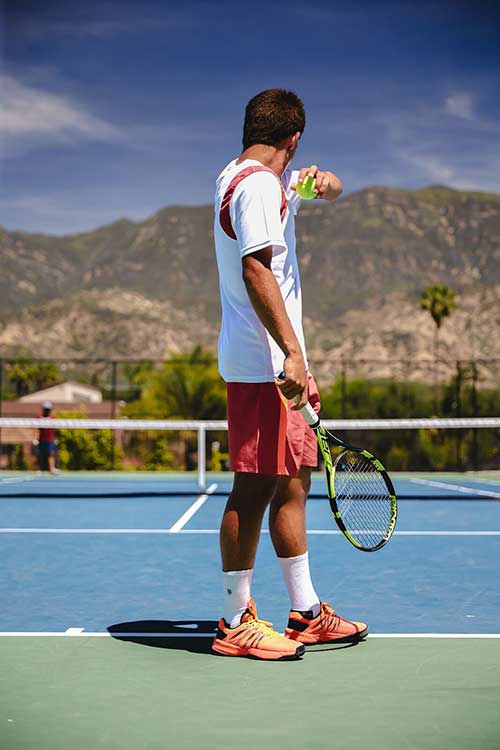 Optional Fees
Private Tennis Lessons with Head Coaches:
$140 per hour
$1,300 for a package of 10 – 1 hour lessons
Private Tennis Lessons with Assistant Coaches:
$80 per hour
$750 for a package of 10 – 1 hour lessons
Small Group High Performance Fitness Training:
$200 per week (2 – 1.5 hour sessions)
$1,200 for a package of 10 weeks (a total of 20 – 1.5 hour sessions)
Private Sessions with Fitness Director:
$110 per hour
$1,000 for a package of 10 – 1 hour sessions
Private Mental Fitness Coaching Program with Dr. Allen Fox:  $1,200
6 – 30 minute private consultations with player
1 hour with parents
College Placement Program with Academy Director Mark Weil and College Placement Director Mo Badran: $4,500 (one-time fee)
Private of Group Nutritional Counseling with Nutritionist Stacy Margolin-Potter, MA (former World Top 20 player and college All-American at University of Southern California):  $100 per hour
Call Today for More Information or to Register!