IF YOU DARE TO DREAM…..THEN DARE TO DREAM BIG!
Academy Director, Mark Weil
Weil Academy Founder Mark Weil had a big dream: to create the first Full-Time Boarding Academy in the storied history of Southern California, the most competitive USTA section in the USA. Others had tried and failed. But Mark's dream was mighty; and today, 21 years later, Mark and the Weil Academy continue to inspire their students to give their heart and soul to following their passion and to achieving their dreams! Discover Weil Academy here and see if you would like to come and dream Big with us!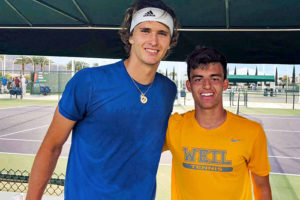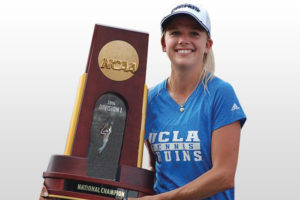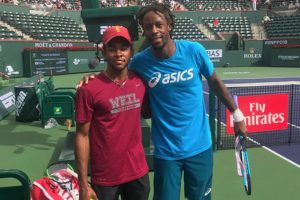 "Weil Is The Best Academy in the USA!" -Wayne Bryan, Coach & Father of Mike & Bob Bryan
UCLA Men's Tennis Head Coach Billy Martin on his son's experience at Weil Academy
Weil Tennis Academy
World Class Tennis Academy
in Southern California
Address:
428 Bryant Circle
Ojai, CA 93023
Hours of Operation: Daily: 8:00am – 5:00pm
Phone: (805) 640-3413
Fax: (805) 640-1682
E-mail: academy@weiltennis.com