Skip to Content


"If you want to train in a true team environment with passionate coaches and motivated teammates, develop into a top college tennis player and be recruited by the best college coaches in the USA, then come to Weil Academy and start your journey towards excellence today! There is no better College Preparatory School & Professional Training Program combination in the world!"

Come to Weil and Play

Amazing!

"

Mark Weil, Founder & Academy Director

CONGRATULATIONS TO OUR WEIL ACADEMY CLASS OF 2021 SENIORS
ON THEIR COLLEGE COMMITS!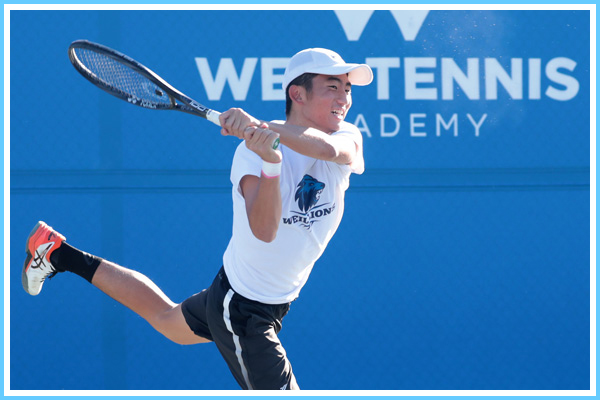 Top So Cal player Take Sekiguchi heads to Texas Tech!


Angus Althausen, USA – Whitman College

Nate Beerman, USA – Colorado College, Scholarship


Velizara Fileva, BGR – Santa Clara University, Scholarship


Luisa Garcia, USA – California Lutheran University, Scholarship


Momotaro Kawahara, JPN – Marist College, Scholarship


Ridley Potter, CAN – Occidental College


Sophia Thoring, USA – Merrimack College, Scholarship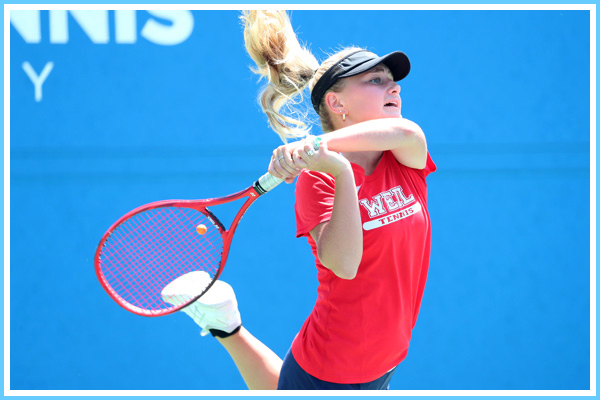 Weil Senior Sophia Thoring heads East to Merrimack College!


Garrett Althausen, USA – Dartmouth College


Chloe Chang, USA – University of Puget Sound, Scholarship


Trey Fourticq, USA – Villanova University


David Kaszubowski, POL – Ottawa University, AZ, Scholarship


Neku Onoja, NGA – George Fox University, Scholarship


Takeyasu Sekiguchi, JPN – Texas Tech University, Scholarship


Kumiko Yamaguchi, JPN – Davenport University, Scholarship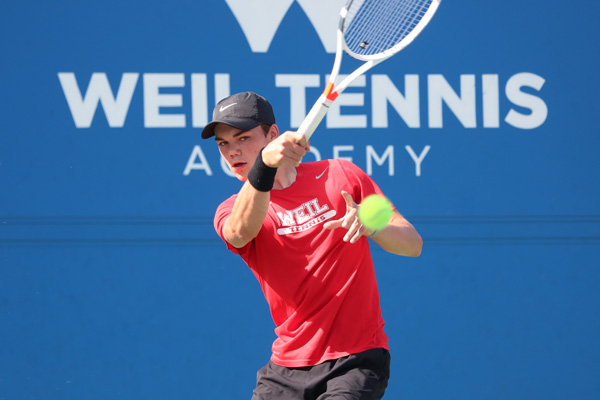 Senior Captain Ridley Potter to Occidental College!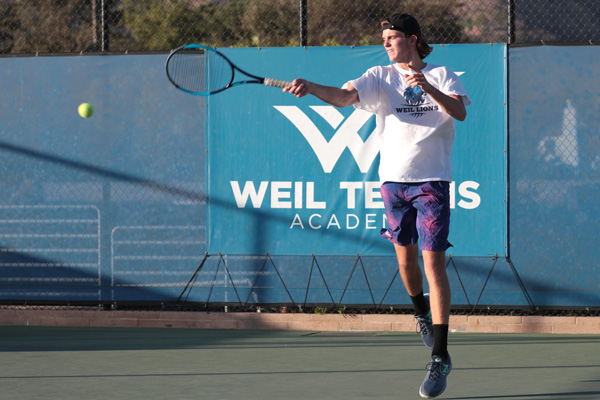 Weil Captain Garrett Althausen to Dartmouth College!